A DIGITAL AGENCY WITH REVOLUTIONARY IDEAS OF ULTIMATE DIGITAL EXPERIENCES THAT CATALYZE YOUR BUSINESS GROWTH.
Kinex Media is an award winning digital agency that specializes in website design, web development, ecommerce, and digital marketing. We collaborate with brands to provide their customers with the most creative digital experiences that help in establishing their brand roots globally. Kinex media strives to help businesses grow by thinking of ground-breaking ideas and craft products that excite, challenge, and engage.
We strategize. We design. We develop. We nurture
We build creative, powerful, and user-friendly digital solutions for ultimate growth of your business. We have been fortunate enough to work with some of the world's most recognized brands and provide them with customized solutions that deliver exceptional results.
We Are An Award Winning Digital Agency
We have been recognized and awarded for our exceptional & excellent work in the field of Web Design, Development, E-Commerce and Digital Marketing. We work for results & awards provide us motivation.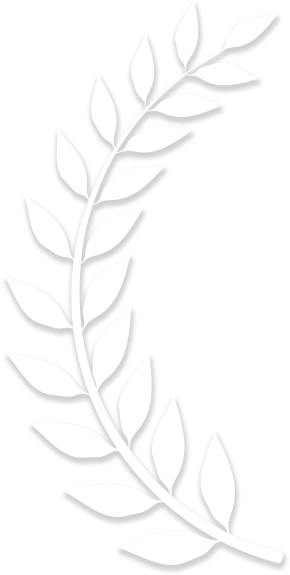 Our Ever-Expanding Work Horizon
Kinex Media is a digitally creative and logically innovative digital agency that specializes in providing efficient business solutions to most of the industries. We help in the exponential growth of your business with proven futuristic strategies.
B2B

B2C

Entertainment

Construction

Food & Beverage

Start Ups

Education

Transportation

Health Care

Non-Profit

Manufacturing

Publication

Real Estate

Law

Technology

Sports & Fitness

Small Business
Client Testimonials
"I thoroughly consider the site turned extraordinary and Kinex Media performed extremely well. The criticism has been awesome ... It's precisely what I was searching for. Pretty much everybody who's seen it, adores it.."
- Dr Kimberly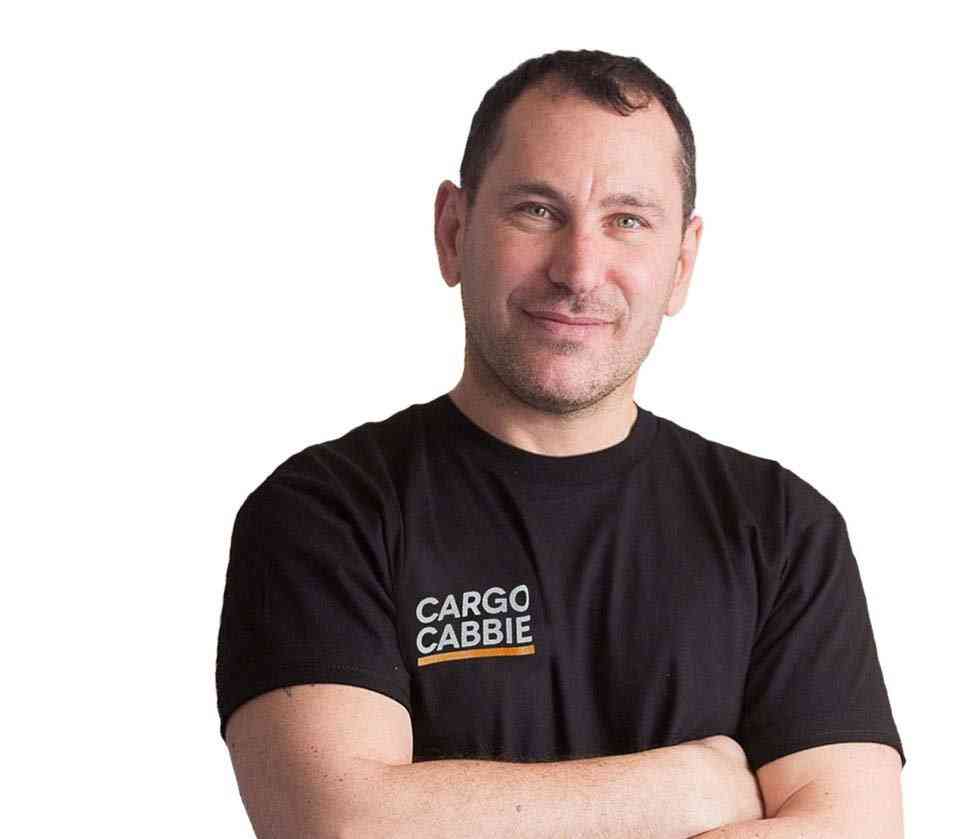 Client Testimonials
We started working with Kinex about one year ago for our corporate website. From design services to their client relations they have been fantastic throughout, and we would highly recommend them to anyone looking for professional web design services!
- Javier